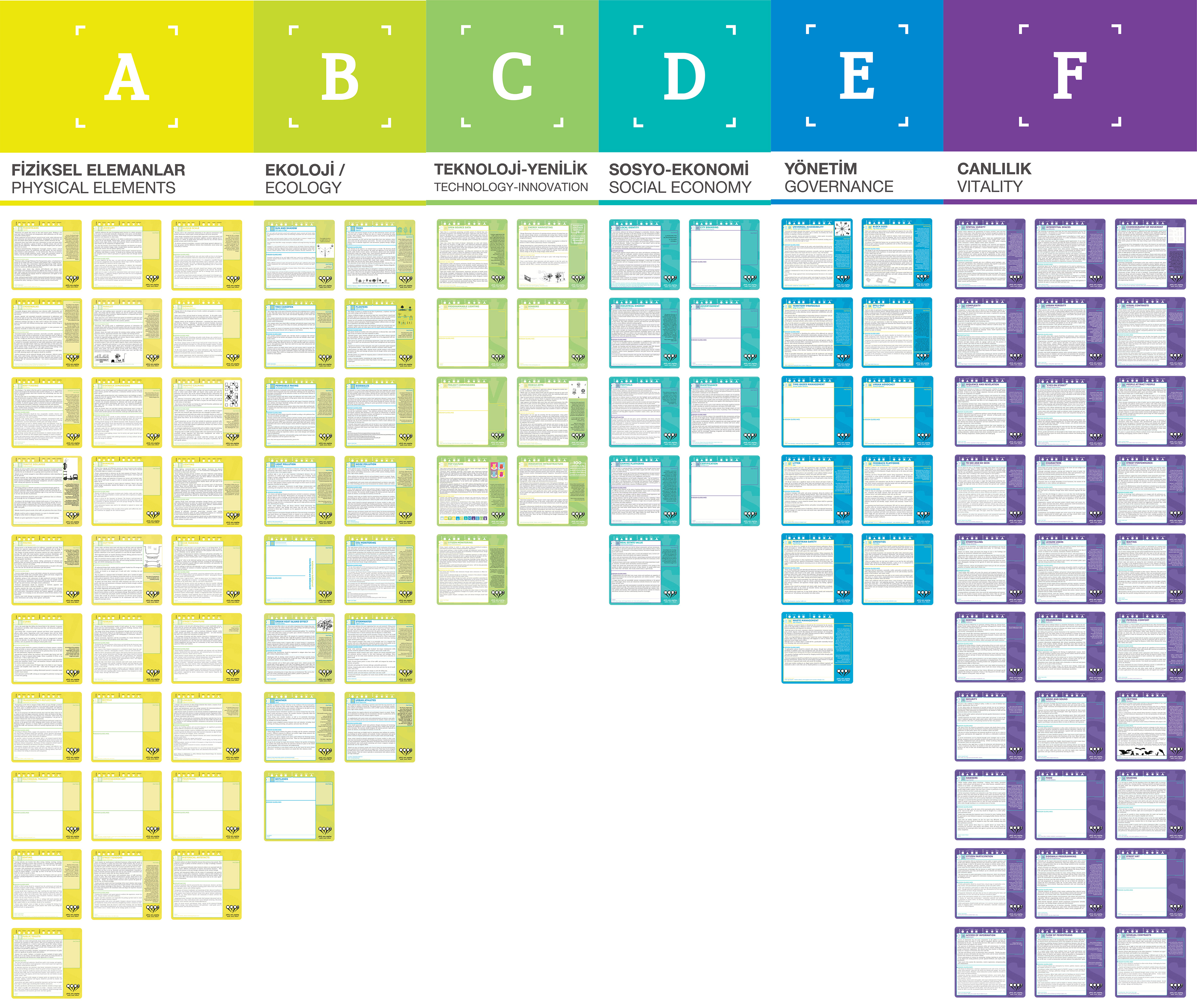 HEY!, Imaginable Guidelines is the first "city-design game" and everyone can play.
Through the crowd-sourced contributions of designers, engineers, experts, artists, citizens a 100 card deck of the fundamental elements of city design is created. Players can than create their own design language and solutions, be informed actors or select cards for a customize base design guidelines for their community. As a co-created guideline for Istanbull from Istanbul's community of practical and experiential city intelligences provide fundamental know-how to all of Istanbul's citizen community and awareness of possibilities of change. Bring out the empowered city-designer in you and with your community to collectively create your public realm environment to be livable, sharable, walkable, feasible, doable and most importantly lovable.
January 2014: Studio-X Istanbul supports Imaginable Guidelines and collaborates to create platforms for open source city design.
Graphic Designer: Didem Ateş Mendi
Project Coordinator: Ulufer Çelik
Interns: Julie Brun and Kiempke Zigterman